Jennies' Blog - The Unseen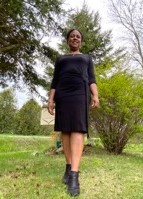 There is so much more to life than our five senses tell us. An unseen world that exists with this physical one . . . . And where is God in all of this?
He wants to be Lord in our homes; but more importantly, He desires us to be His living temples, that we may eat fully from His table, thriving not just surviving.
Catch His Vision! He is God of the Impossible!
Saturday, March 12, 2016, 04:45:00
I have a strange confession. There's a part of me that has felt deeply sorry for Jesus: PITY - not for the Baby Jesus, or even the crucified Jesus - but for the risen, glorified Jesus.
WHY?
One of my adult daughters asked me the same question, looking at me funny as I tried to explain my dilemma. I think she thought I was a little obsessed; maybe a little crazy.
Maybe someone else understands my quandary.
Before He became the Baby, before being the Man, before He was known as Jesus the Christ, He was the Word - always existing. He created everything. He was and is God, eternally existing with the Father and the Holy Spirit - no beginning, no end (John 1: 1-18). The first Advent, He gave up all that to be a puny baby, a limited human; now sweating, hurting, tired, letting us destroy His body . . .
Yes, I know He still performed miracles, walked on water . . .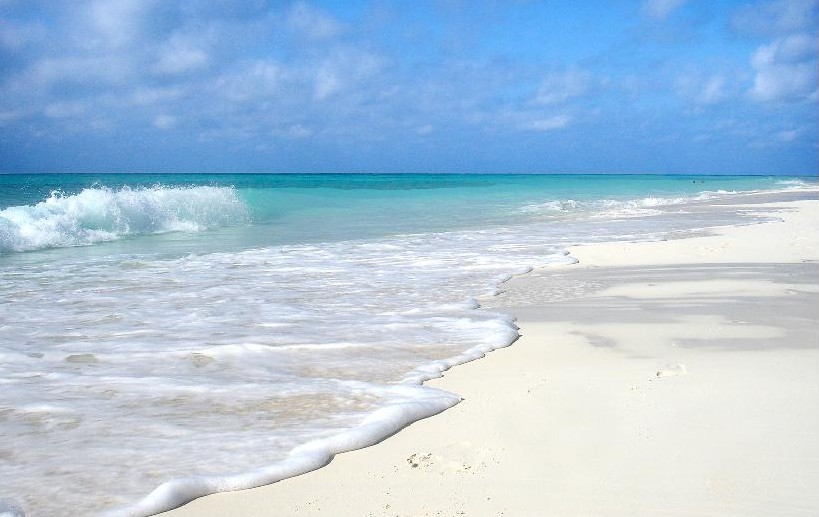 And of course, He rose! Yes, He rose from the dead. But. In a glorified body? What's that? So He could appear and disappear? He wasn't a ghost - He also ate fish and He still had the scars in His hands and His side - not limited like his pre-death human body. But . . .
My point is, now He's in a BODY - FOREVER? He wasn't limited to a body before, was He? It seems WRONG! My God, My King, My Lord, limited to a body for ME, for YOU. No, it can't be right.
Until I saw it in Revelation - what I'd probably read many times before without it sinking in. He is coming back - 2ND ADVENT - with His original Name. HE GETS HIS NAME BACK. And, this time, He's returning to KICK you-know-what!
Now I saw heaven opened, and behold, a white horse. And He who sat on him was called Faithful and True, and in righteousness He judges and makes war.

His eyes were like a flame of fire, and on His head were many crowns. He had a name written that no one knew except Himself.

He was clothed with a robe dipped in blood, and His name is called The Word of God.

And the armies in heaven, clothed in fine linen, white and clean, followed Him on white horses.

Now out of His mouth goes a sharp sword, that with it He should strike the nations. And He Himself will rule them with a rod of iron. He Himself treads the winepress of the fierceness and wrath of Almighty God.

And He has on His robe and on His thigh a name written:

KING OF KINGS AND LORD OF LORDS

(Rev.19:11-16, NKJV).
Needless to say, I don't feel sorry for Him anymore. I worship Him. I adore Him!
Lord's Blessings,
Jennies
Join Comments below on Facebook via "like, comment, share"