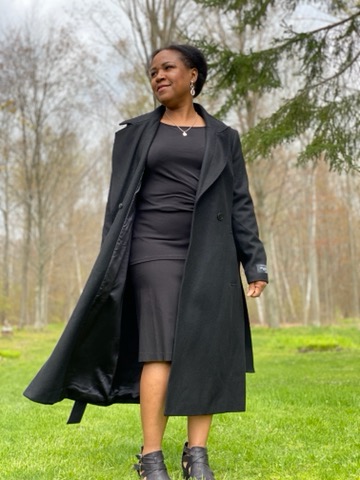 The Unseen
There's so much more to life than what our five senses tell us! There's an unseen world that exists with this physical one, and God created them both. We have been placed here not to just survive, but to live life to the fullest!
Sign up to receive notifications of new posts!
---
Wednesday, June 21, 2017, 08:08:00

Canada is 100 years older than I, which tells you how old I am!
Canada became my home when I was eight years old. A lot has changed since then. With the internet and ease of travel, our world has become more of a global village where we can benefit economically, socially, and culturally from each other, but also where increasing terrorism has created more uncertainty, fear, and distrust. Despite this, being Canadian is still a blessing that Canadians need to be reminded not to take for granted. Not only that, but we need to be reminded to regularly pray for God's continued care and blessings.
I try to look back through the mind of an eight year old and remember . . .
What do I remember about my immigration experience?
Relief! My siblings and I no longer had to be left with others while our mother made periodic visits to our father in Canada. (photo with my youngest brother)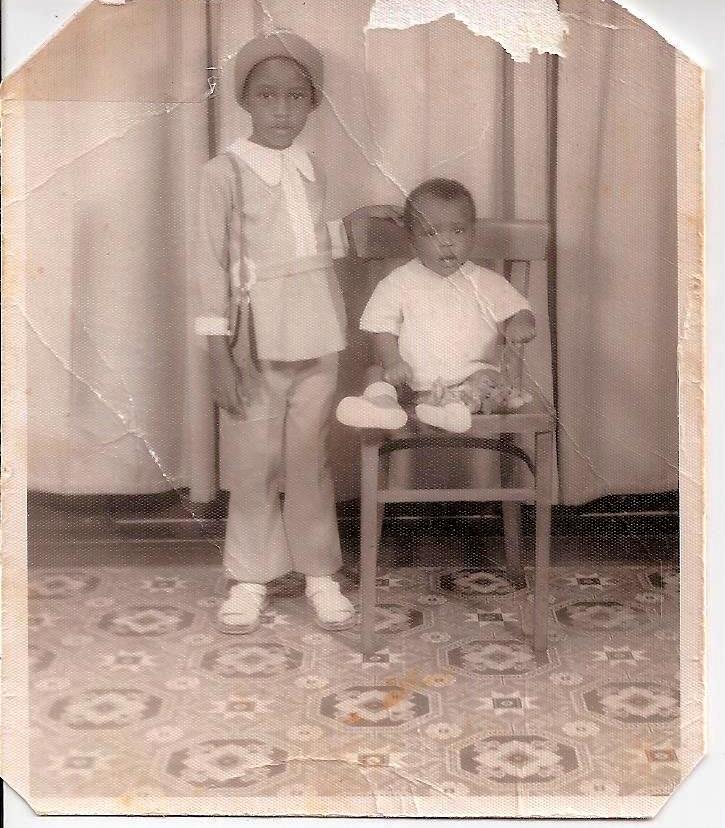 Inoculations! I had to get my needles updated. And mixed with the excitement of the reason why was fear of the pain.
Blur! Many things became a blur in the necessary packing and arranging – most of which I do not remember.
Goodbyes! I miss my best friend from school still, even though I can't recall her face. I don't remember how I felt about leaving my extended family of grandparents, aunts, uncles, and cousins.
Closeness! I don't remember ever feeling more connected with my family than the time of the "move-of-all-moves," including the airplane ride, and our first few months in a new country.
Amazement! The hundreds of lights on the 401 thrilled me! White flecks of coldness falling to cover the ground mystified me! I don't remember what I thought of autumn leaves.
Confusion! The "Canadian" accent of my teacher and kids in school stumped me for a while, making it harder to understand. Also, I found out for the first time that I was "Black."
Adaptation! It wasn't long before I could understand the "accent," and snow soon lost its mystery. My Canadian uncle, aunt, and cousins became our extended family.
Security! Two constants in all of this: Family and God!
When my youngest child was eight, I remember asking her what it might be like for her if we
suddenly left Canada for a new life in a different country. She looked at me blankly, shrugged, and ran off to play. I shook my head. I think I was "older" than her eight when I was that age. I was the oldest daughter; she's the baby of our family. Nevertheless, at the time, I was completely content in her ability to not even worry about it in her secure child's world. Now, I'm quite content, especially with so much uncertainty in our world, that the baby (who is now 13), my other four children, and one daughter-in-law have the stability and opportunities of being in a blessed country like Canada. As for myself, I wouldn't trade the experience of two worlds – my birth country, Jamaica, and my adopted country, Canada.
And I do treasure those early memories of my birth country. It's also where I met my husband while visiting. But I have built so many more memories here, in the place that's been my home for 42 years!
Happy 150th Birthday Canada!!
Be filled with hope,
Jennies
Use Like, Comment, or Share for Facebook: