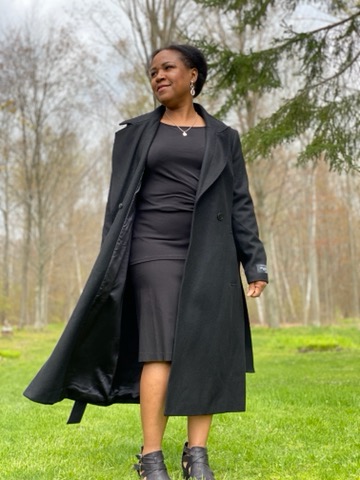 The Unseen
There is so much more to life than what our five senses tell us! There's an unseen world that exists with this physical one, and God created them both. We have been placed here not to just survive, but to live life to the fullest!
Sign up to receive notifications of new posts!
---
Monday, July 13, 2015, 10:55:00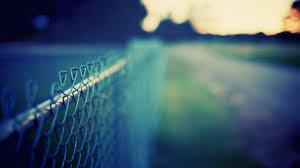 Hot or Cold, not Lukewarm, Jesus said. In other words, don't be sitting on the fence. In all seriousness, I feel and see a knocking off the fence is happening or imminent. (Rev. 3:15,16)
Unless you're a baby, pretty much no liquid tastes good lukewarm. How many of us are lukewarm as followers of Christ?
C.S. Lewis' Screwtape Letters says it well: "Indeed the safest road to Hell is the gradual one - the gentle slope, soft underfoot, without sudden turnings, without milestones, without signposts ..."
Love Him most. Not the world or its values. Not ourselves and desires. Certainly not the enemy of our souls, the devil.
He's knocking people off the fence!
Moses, chosen by God to lead the ancient Israelites out of slavery, stood for the Lord and others stood with him. The earth opened up and swallowed those who stood against them - on the other side of the fence (Num. 16). Joshua, Moses' assistant, said, "But as for me and my household we will serve the Lord." (Josh. 24:15)
And why should the Lord Jesus be first? Because He's Creator, Almighty, God! He's Love, Light, Life! It's due Him - the I AM! He proved His love for us in the greatest way - dying for us. And - He actually wants to share eternity - blissful eternity - with us.
What are we doing in His Name today? Is it for ourselves so others will see or we get "brownie points?" Or for Him for His glory and according to His will? Does the stuff we fight for have everlasting value? Because only those things will count when Christ either says, "Well done, good and faithful servant!" - or "I never knew you." (Mat. 25:21, Mat. 7:21-23)
Let's get off the fence, walking that unseen path, landing on the Lord's side. Standing firm in our loyalty to the King of kings and Lord of lords.
Lord's Blessings,
Jennies
Join COMMENTS on Facebook:
Wednesday, July 1, 2015, 08:05:00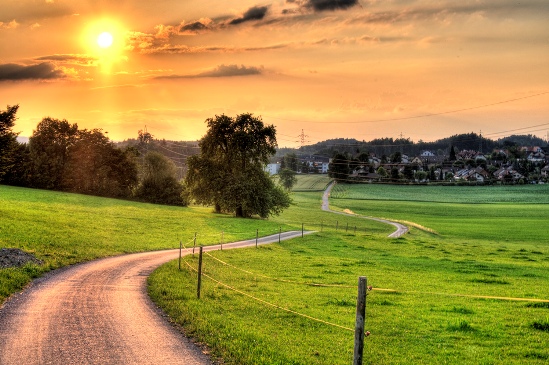 After losing my blogs during the upgrade of my old website, I stopped writing for a while. Now I have a new website host, and I also feel compelled to write because there's a lot going on and God has put much in my heart. So I started with this...
I'm convinced there's an unseen path set for all of us. All humanity. Set by God, of course. I'm not the only one aware of it, but some of us don't even want to be aware.
The visible and tangible grab our attention. What we see, hear, taste, touch, smell. Yet, there's a whole existence outside of the physical, the visible, the tangible.
Stuff going on in our world that puzzles, upsets, repulses us; or inspires, motivates, enlightens us is more than about what is seen. There's stuff that's causing a dividing line between those who will stand on the Lord Jesus' side and those who will choose another path.
God, in a sense, is tangible in His creation. Even Scripture endorses this (Roman 1:19,20). But we don't see Him as He truly is. And, apparently, we would die if we did. There is a spiritual world that affects ours, tremendously. God protects and allows according to His will, His purposes. Not for folly or evil, for He is good. He works to give every opportunity for us to find our fullness in Him. After all, we're only here for a very short time compared to where we spend everlasting.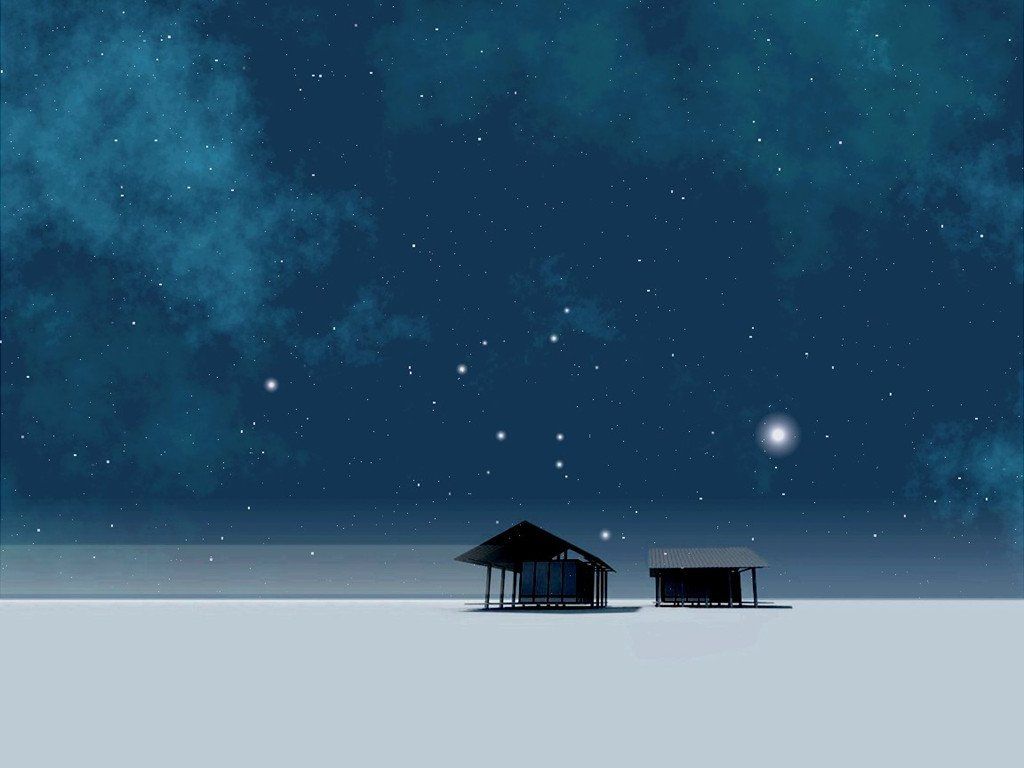 The main thing is, if we dwell in God, in Christ, the invisible shouldn't scare us. Elisha's servant's eyes were opened and he saw many, many more angels surrounding them than the number of their enemies (2Kings 6:16,17).
There is an invisible world. Part of that world God is preparing for those who surrender to Him. And one day it'll be made visible beyond what we can think or imagine. I plan on being included. How about you?
Lord's Blessing,
Jennies
Join COMMENTS on Facebook: